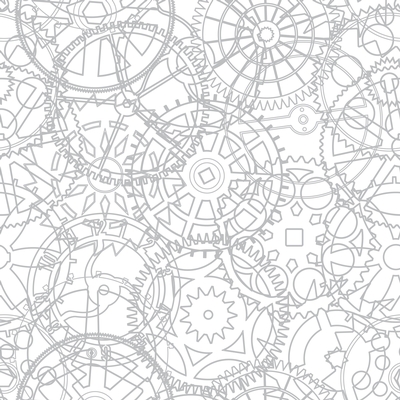 Working on your business is not the same as working in your business.   That came as news to me when I first read Lynn Grodski's primer, Building Your Ideal Private Practice.  I used to think that if I was seeing my clients or charting notes on my clients that I was working on my business.  After all, this is why I went to graduate school — to learn the clinical piece.
It's Not Enough
Unfortunately, the clinical knowledge and skills of psychotherapy did not begin to prepare me for the business end of private practice.   As long as I wanted to work in an agency or hospital for someone else, that would have been good enough.  However, for those of us who have the entrepreneurial bug and yearn to be in business for ourselves . . . the clinical knowledge and skills are only half of the private practice package.  In fact, you can easily and quickly starve to death if you know nothing or do nothing to work on the business end of your practice.
Working On Your Business
To paraphrase Lynn Grodski, "working on your business is at least as important as working in your business."  And, working on the business means spending time, money, and resources to create and sustain a healthy flow of clients coming into your business.  Some of these tasks include:
To work on your business means recognizing that your work in private practice extends far beyond just the skills of counseling and psychotherapy.
What I'm Doing
Today, I have met with my graphic designer, Jennifer Gunther of Nudge Creative, to rework my business card and letterhead.  I have vetted a potential printer for my print needs. I have collaborated with my blog designer, Beth Hayden of Basics of Blogging.  I met another colleague for lunch to brainstorm about my marketing needs. I'm writing this post for my blog.  These are the things that I am doing to work on my business today.
What about you? What are the ways that you are working on your business today?