Have you ever started seeing a client only to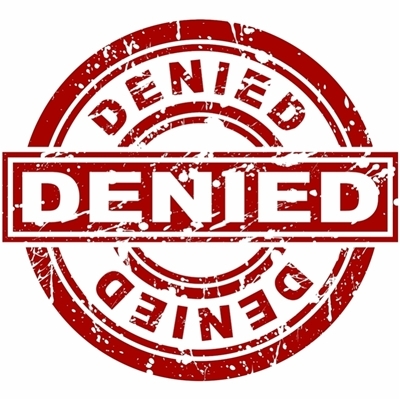 find out after four sessions that her insurance company will not reimburse her for your professional services? 
The easiest way to avoid this scenario is to verify benefits before your see her.  One way to do that is to create a checklist of questions for you to complete on the telephone prior to your first appointment.  Here is an example of a telephone script that you might choose to use with every potential new client . . . .
Jane, it's important to me that neither you or I are caught off guard concerning money matters and paying my fees.  If you plan to seek reimbursement from your insurance company for my fee, I would like to assist you in verifying your insurance benefits.

What is your date of birth?

What is the name of your insurance company?

What is your policy number?

What is your group ID number?

And, what is the phone number of your insurance company?"
All of this information should be easily found on your potential client's insurance card.  After obtaining this information, I recommend that you place a phone call to the insurance company (with your client's permission, of course).  And, here is what you might want to say to them . . . .
I am calling to verify the insurance benefits of Jane Doe. Her date of birth is . . . .

Does she have benefits that cover outpatient mental health counseling?

What services and treatment protocols are excluded from her benefits?

Has her deductible been met?

Are there diagnoses that this policy will not cover?

How many sessions per calendar year does her plan cover?

How many sessions can she still access for this calendar year?

Am I on your provider panel?

If not, how much do you pay for services provided for an out-of-network provider?

Is there a limitation on how much you will pay me per session?

Is a referral from Jane's primary care physician required?"
If you are going to file on your client's insurance . . . or she is going to file on it herself, it would behoove you both to have as much of this information as possible before you get started on your work together.  An insurance script such as this makes sure that you or your client have not forgotten to inquire about these details in the haste to move on to your clinical work.
What have I left out of this script that can help other therapists in verifying insurance benefits?