Here are four Meetup groups for those of you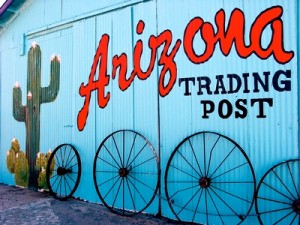 in Arizona to check out.  Consider adding one of these to your 12 month marketing plans for 2012.
Arizona Health Professionals Meetup Group
Hospice and Palliative Care Resource Connection
The East Valley Group of Wellness and Beauty Professionals
And, if you know of other meetups in Arizona that would be appropriate for mental health professionals, feel free to leave the info below!