The American Counseling Association's online discussion list for professional counselors, COUNSGRAD, has been abuzz this last month with a meaty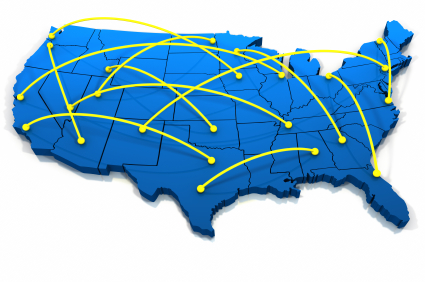 discussion related to the portability and reciprocity of licenses as counselors move from state to state here in the United States of America.
ACA's Chief Professional Officer, Dr. David Kaplan, has given permission for me to share with you (in pdf format) his keynote address that was presented to the conference of the American Association of State Counseling Boards addressing this very issue.
Whether you are a professional counselor, social worker, psychologist, music or other creative arts therapist, I believe you will find Dr. Kaplan's presentation, framed in terms of protecting the general public, to present information and data that you will find useful in your own day to day marketing of and advocacy for your own private practice.
Consider this your call to action to contact your own jurisdiction's licensing board.  Ask them to adopt a unified definition for your discipliine.  And, counselors, ask your licensing boards to adopt the 20/20 consensus definition of counseling.
And, . . . if you have failed to renew your membership in your own professional association, take this as a reminder and nudge to do so.  No one is working harder for you as a mental health professional than your own professional association. You can find links to many of them right here.