In July, I talked with you about using professional online discussion lists to build your business.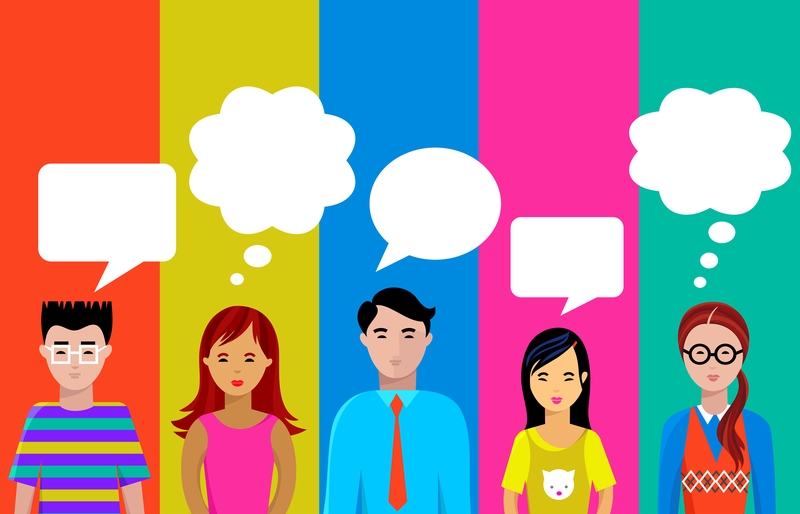 Participating in online discussion groups that target your unique interests can also build your reputation and credibility.  Here's an example . . . .  I am a member of a discussion list that focuses on women in Colorado who are in different aspects of the media business.  Because I responded to someone else's inquiry about when to turn away business in this less-than-ideal economy, I ended up being quoted here in Drea Knufken's blog, Business Pundit.  Twenty-four hours later, I was quoted here in Steve Tobak's blog, The Corner Office.
If your marketing plan includes expanding your visibility or building your reputation in the community, here's how to make that happen:
Take some time to make a list of your unique interests . . . genealogy, bird watching, writing, football, etc.
Google your interests along with the words "discussion list."
Check out what comes up.  If you find discussion lists that interest you, join them and share.
If you don't find a discussion list that fits your interests, then consider creating one of your own through Google Groups or Yahoo Groups.
Your interests do not need to be directly related to mental health (although they could be) in order to help you create greater visibility.  Once you become active in an online discussion list, your professional interests and expertise will gradually become known.  Like face-to-face networking, your online relationships will also take time and commitment from you in order to achieve the goals that you desire.
Give it a try! Then check back in here to let me know what you tried and how it's working!
Related Post
Professional Online Discussion Lists Deserve Your Attention