Last year I attended a Meetup of Mental Health Professionals in Private Practice (Denver, Colorado).  The speaker was Michelle J. Stevens, MA, LPC, JD of Centennial, Colorado who describes herself as someone who "was an attorney for 30 seconds" before realizing she was meant to be a mental health counselor.  Fortunately for us, she still retains some of those concerns for risk management and so she graciously shared with us her "cheat sheet" for what to do when you find yourself being grieved or sued for malpractice.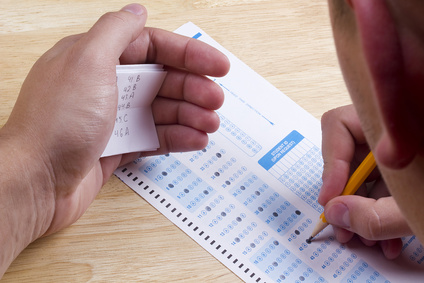 B-R-E-A-T-H-E.
Gather all documents related to this client [including clinical notes, billing records, telephone records, etc.]
Contact your professional liability insurance provider. [That means you need to have the phone number, policy number, and date the policy went into effect, and your state license number with you when you contact them.]
Contact a mental health attorney.  Hint: If you prefer to use a specific attorney, let your insurance company know, they will probably let you work with him or her.
Do not discuss this claim with anyone – including the client. You may, of course, talk with your insurance company and/or your attorney.
Do not sign or accept any document without approval from your professional liability insurance provider and your attorney.
Do not admit liability or agree to any settlement proposal.
Report any communication you receive regarding this claim immediately to your professional liability insurance provider and your attorney.
Do yourself a favor and bookmark or print out these tips. There will be a point in your professional life when you or a colleague will need them.
[And, thank you, Michelle, for helping us stay focused on staying out of trouble!]